Everyday Open 6:00 – 22:30 / Reception hours 9:00 – 19:00

◆ Attention ◆Every Tuesday and Friday starts at 10 am, during the summer season(June-October),
because of the management of the facilities.
The entrance fee is ¥ 400 (10:00 – 20:00).

The special coupon is available (10:00 – 19:00).

Lucky ! Because you've got this internet coupon. Don't miss this chance.
Please bring this coupon printed to Dynasty Golf.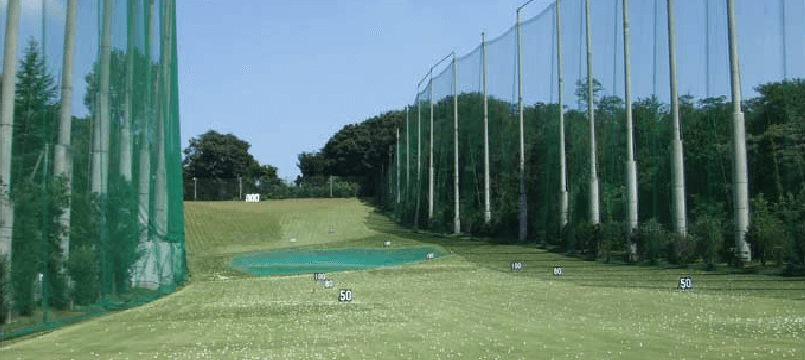 Welcome to the 300-yard DYNASTY GOLF.
So refreshed when you'll visit here,because of the 100% natural grass, and you can get the best golf environment for your practicing.
DYNASTY GOLF is located on a large site of 25,000 square meters.
In 1983, we opened a 300-yard golf driving range and a 6-hole mini course next to Kodama Golf Club in the northern part of Saitama prefecture.
Please come to enjoy here with your friends or your family.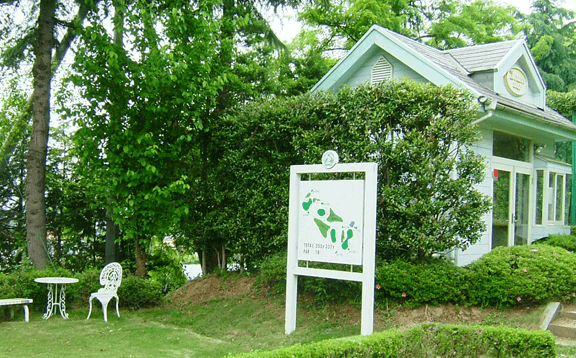 DYNASTY's mini course is fun,never bored.
Please enjoy here with your friends or your family. We're open 365days.
Never miss the special coupon,including 500-balls and a mini-course-round.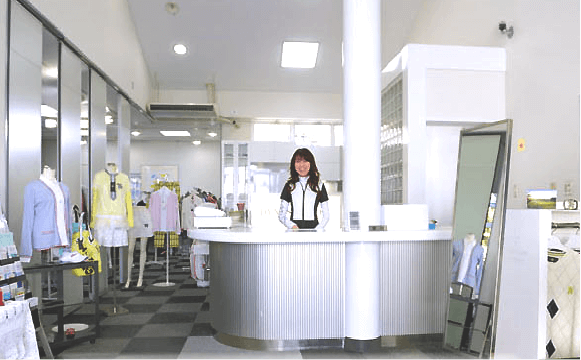 Inside the clubhouse,all is bright on white color and silver.
In the free coffee corner, various golf magazines and golf TV-programs are unlimited.
We recommend you to challenge cup-in on the free putting-mat,as soon as you have checked in at DYNASTY GOLF's front.

2252, Kodamacho Kodama, Honjo-shi, Saitama, 367-0212, Japan
50min. from Nerima in Tokyo ( Kan-etsu Express High Way)
4min. from the toll gate of Honjo-Kodama
10min.(taxi) from Joetsu-Shinkansen Honjo-Waseda
10min.(taxi) from JR Takasaki-sen Line Honjo
5min. (walk) from JR Hachikosen Line Kodama.